assistance available 24/7

 020 3151 0945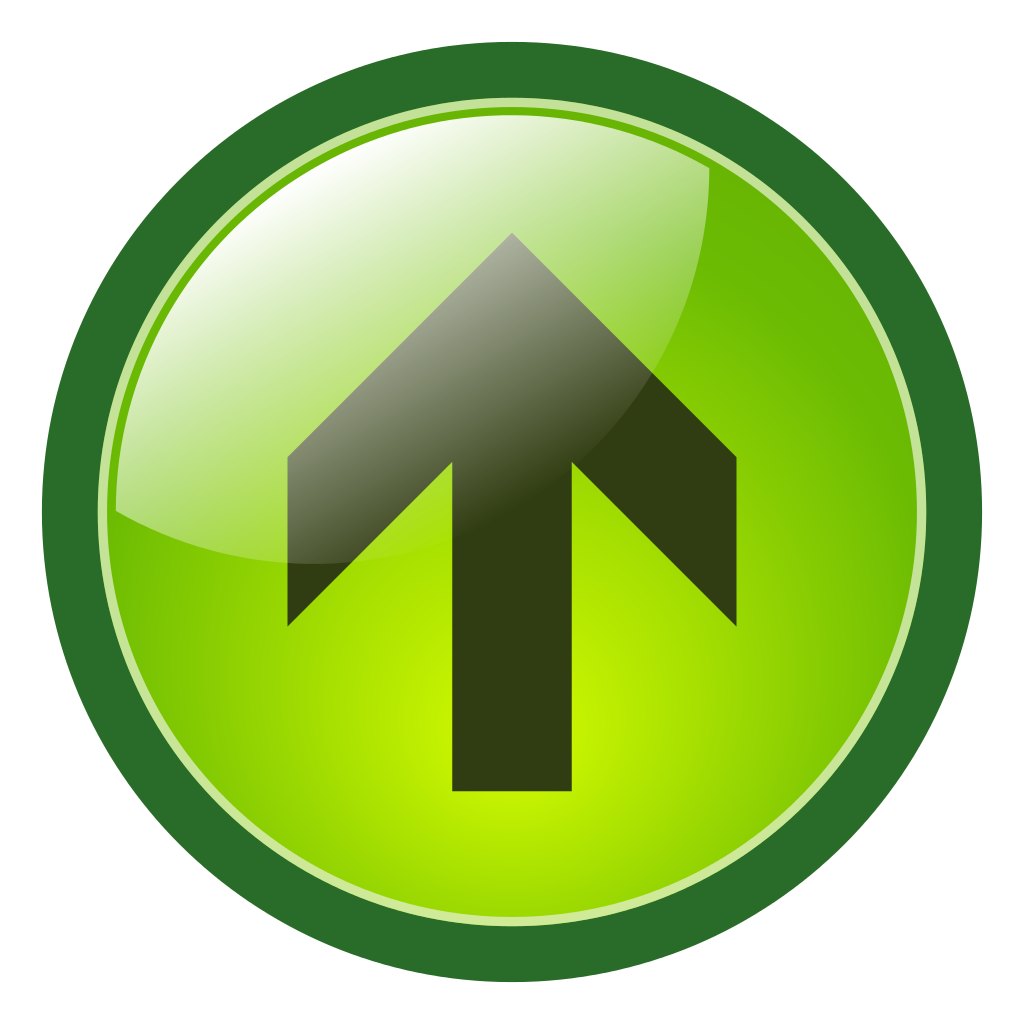 Time to restore your wooden floors in Mortlake

For over a century, the Thames skyline was dominated by one of Britain's oldest breweries...

Wood has uses far beyond the essential role of storing beer in casks. It's also good to walk upon

, as the continuing popularity of the natural wooden attests. So don't allow a shabby, marked look to bring down the interior appearance of your property.

In the home, office, shop, school or public building, bring them back to their youthful beauty with the expertise of a specialist company.

Choose the Mortlake Floor Sanding Experts
And see what you get!

The accumulated experience of twenty years in the floor restoration business:

from solid boards to parquet blocks - 

The complete floor restoration service:

        • repairs to damaged boards and blocks

        • replacing missing areas with new or reclaimed timber

        • sanding old paint and sealant back to bare wood

        • staining to change the colour

        • fresh protection with natural oil, hard wax or
lacquer.
With top quality floor products: 

for a superb value job that lasts.

And... minimal disruption to your home or working schedule:

no fears about mess with 99% dust free sanding. 

So choose a friendly, family firm

and ask us for your FREE assessment today

 From the Mortlake Floor Sanding Specialist

TRUSTED BY THESE WELL KNOWN BRANDS AND HUNDREDS MORE

Osmo Wood Orbitel on Decking

The Stag or Mortlake Brewery originated from the 15th century and metamorphosed into Watney's in the late 1800s. This name still raises the hackles of the dedicated real ale drinker, though it could be argued that the much castigated Red Barrel was a major factor behind the founding of CAMRA in 1972.

  Cask ale is enjoying a boom with hundreds of small breweries now plying their craft.

When Watney's Stag Brewery in Victoria was demolished in 1959, the name
was officially applied to the Mortlake Brewery. 
Watney's became part of the huge brewing conglomerate Anheuser Busch
(producing Budweiser on the site). The latest merger with Belgium-based
InBev led to the closure of the brewery in December 2015.  
With the site earmarked for flats, this is a sad end to centuries of brewing
tradition in Mortlake.
assistance available 24/7

020 3151 0945 

© 2014 Floor Sanding Mortlake - 43 Church Avenue, SW14 8NN, UK
Old wooden floors - tips on what to look out for before refinishing 

Old wooden flooring, such as oak, beech, maple and birch not only looks beautiful in any home, it is highly practical. If you have recently moved into a new home that has old wooden floors, then don't be disheartened, as old wooden floors can be made to look like new again. The way in which we sand and treat this type of wood flooring is incredibly important. 

What to look out for

It is important to note any signs of weakness or damage to the flooring before 

you decide to sand and varnish the floor. Firstly, look for signs of the floor 

having been previously sanded. These will include marks where nails have 

been previously placed into the wood. Other signs may be the appearance

of very fine cracks, as the wood has been weakened over time.If the floor is 

not well supported and has a lot of foot traffic, then these fine lines will be 

more prominent and will show a weakness within the fabric of the wood. 

This section of wood will need to be replaced. 

Sanding old wooden floors

Old wooden flooring such as oak and maple does need a lot of prep work before the sanding process can take place. Thoroughly vacuum and clean the floor of all dust and debris. Hiring a dust free sander is a good idea. When sanding wood floors it is a good idea to work against the grain, not with the grain. The reason for this is that it will prevent big grooves appearing in the wood. When sanding old wood, it is a good idea to hire floor sanders or even to use floor sanding contractors. If you wish to varnish your wooden floor after sanding, then a floor sanding and polishing service is recommended.

                                                          The beauty of old wooden flooring

                                                           It is well worth persevering with old wooden floors. They are what most home                                                                  owners would love to install, but simply cannot afford to do so. Just make sure to                                                              get them professionally sanded and if some boards are damaged, repair them                                                                  before starting the sanding process.

LATEST NEWS, RECOMMENDED ARTICLES & TIPS